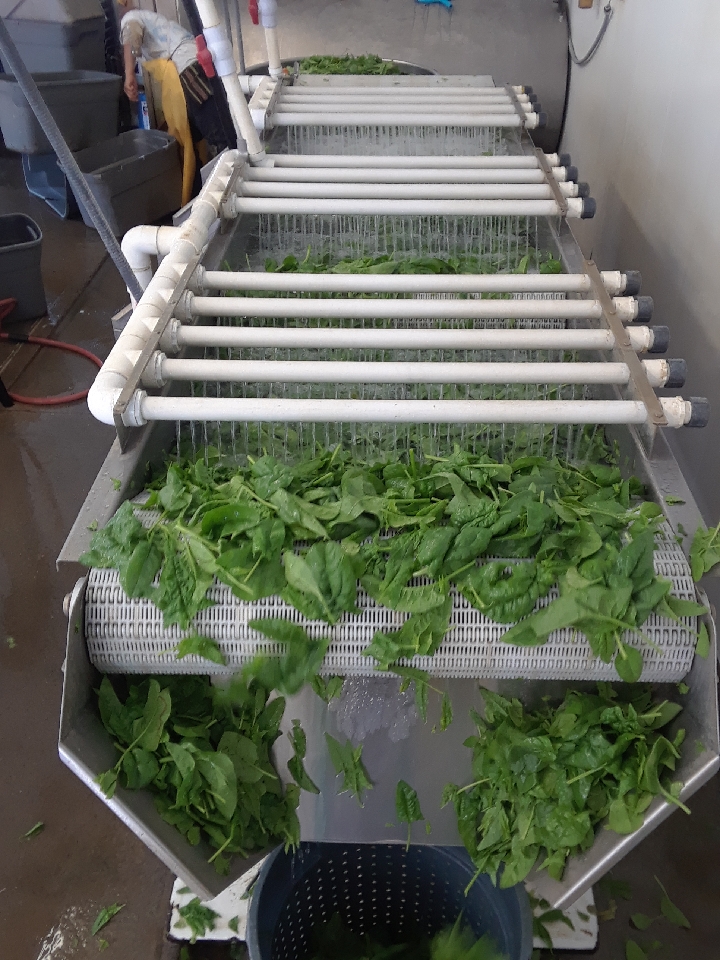 Markristo Farm manages over 30 acres of Certified Organic, rotationally grown, vegetables, bedding plants, and cut flowers, making deliveries 6 days a week to wholesale accounts between Pittsfield, MA and Rhinebeck,NY  
Distributors travel to NYC as well.
For more information, or an Availability List and Pricing, please complete and submit the following form.
We look forward to hearing from you!! 
WHOLESALE INQUIRY FORM
WHOLESALE CUSTOMERS INCLUDE: